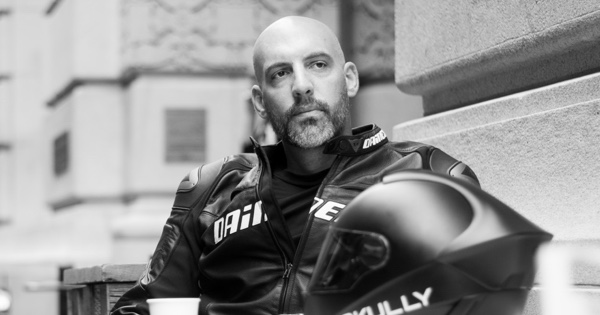 Welcome, I'm Joshua Bloom, a product design leader.
I'm currently working on the product and design of wrap.co where I'm helping shepherd the company through a transition from a general purpose tool to a business focused platform for customer messaging.
Background
Originally trained as a software engineer, I went back to school to study Industrial Design, and now bring all of my experience to bear on crafting excellent product design experiences.
I spent five years at one of the world's best design consultancies, frog, a couple of years in corporate life helping make Samsung's mobile phones better, and for the last four years I've been busy helpin to build product design portfolios for San Francisco bay area startups including SKULLY & wrap.
If you'd like to learn more, get in touch.
Portfolio
Job History
The easiest way to get my full work background is of course LinkedIn.
FAQ
How tall are you? 6' 5"
How many kids do you have? 1 boy and 1 girl
What motorcycle are you currently riding? 2003 Ducati Multistrada
How much time elapses between waking up and drinking an espresso? Average 3-4 minutes