The SKULLY AR-1 helmet was the world's first augmented reality motorcycle helmet. Featuring a 180 degree rear view camera and a heads up display, it was a figher pilot helmet for motorcycle riders.
I hired and led the Design Team at SKULLY and personally did hands on design work for everything needed for a complete experience from: physical helmet parts, in helmet UI, mobile companion applications and websites to shipping boxes and marketing collateral.
I joined SKULLY as the VP of Design and expanded my role into VP of Product as we began planning multiple products and the larger SKULLY ecosystem.
Role: VP Product
Team Size: (5) 1 Industrial Designer, 1 Visual Designer, 3 Mechanical Engineers
Company: SKULLY
Time Period: Mid 2015
Big thanks on this project to the inimitable talents of designers Jeff Broderick and Donald Burlock.
Click the images to learn more.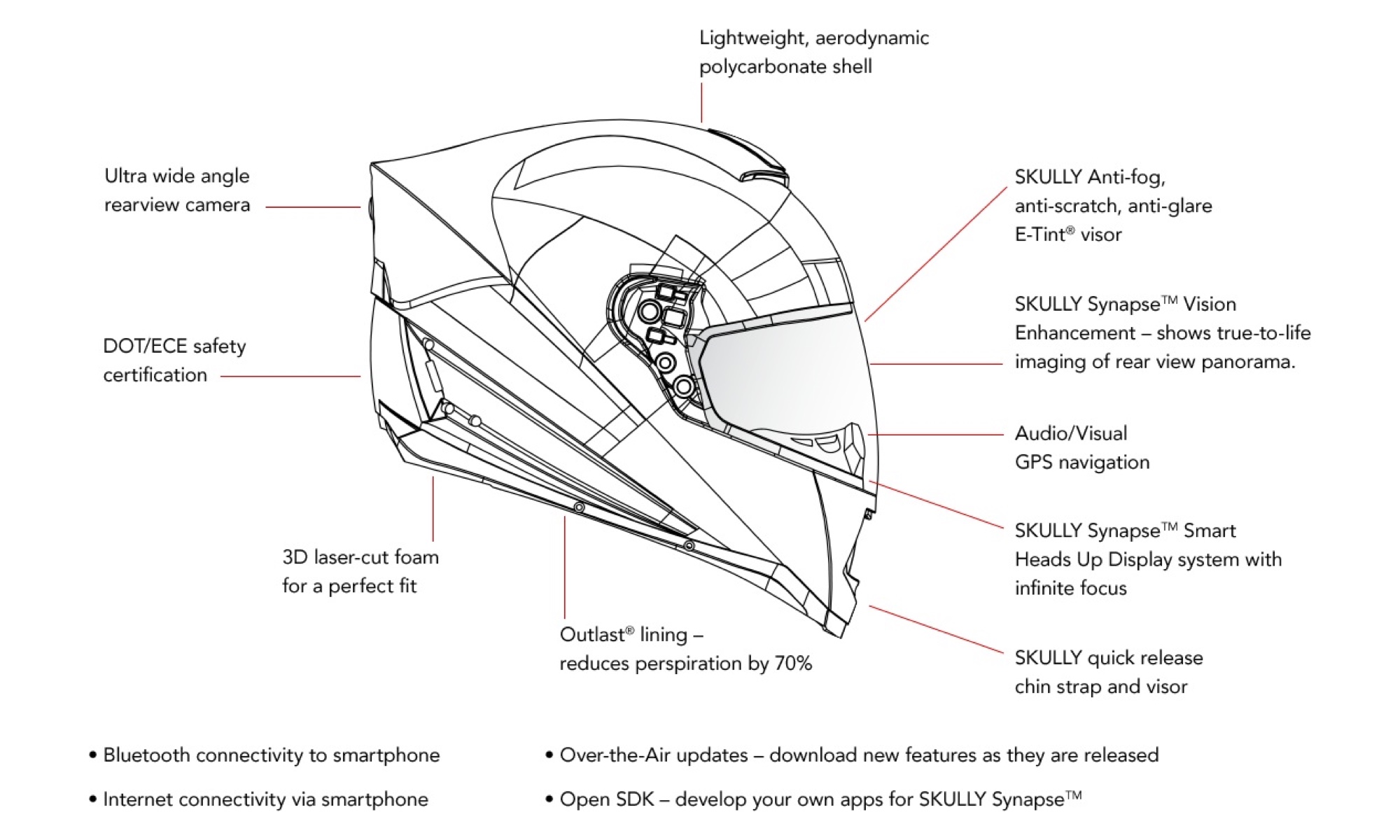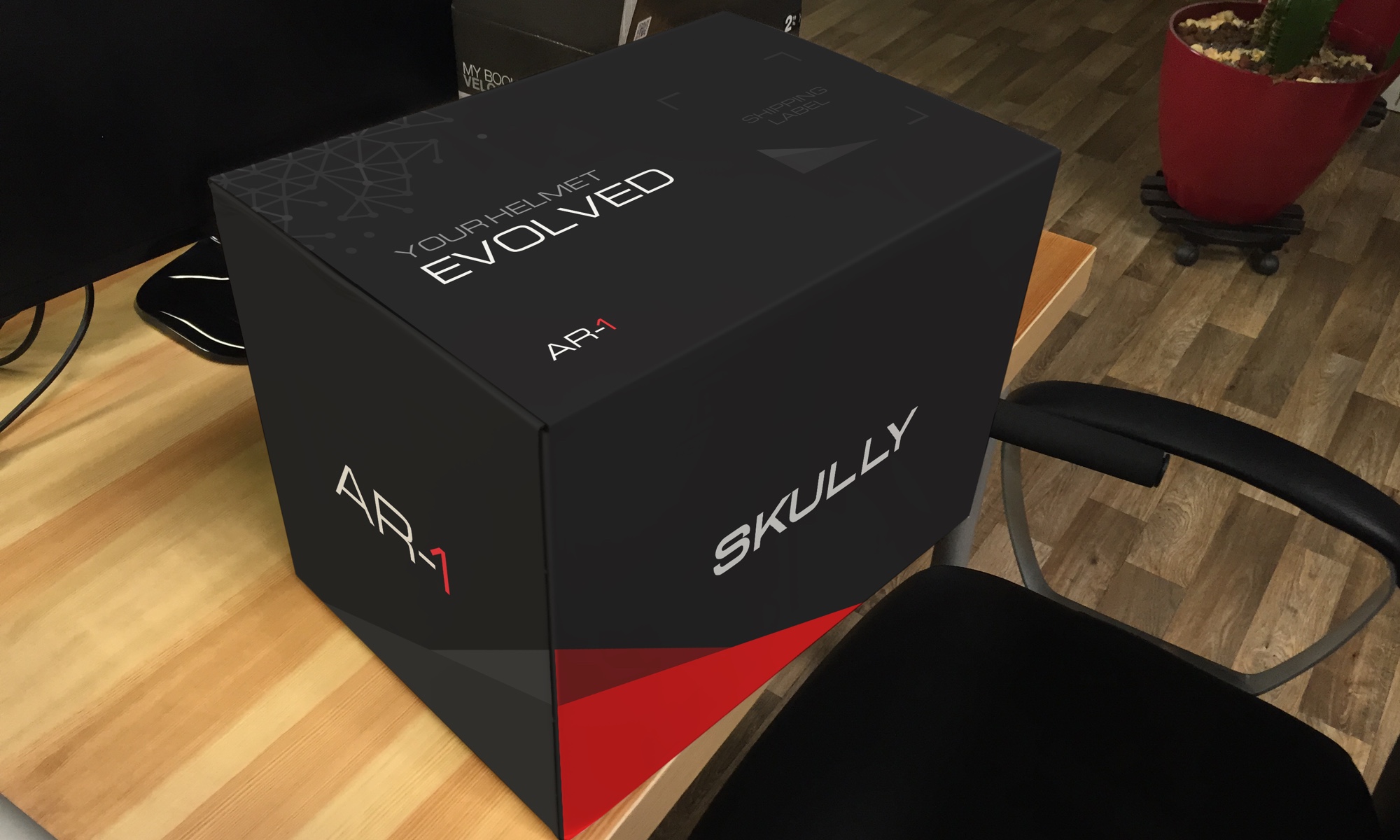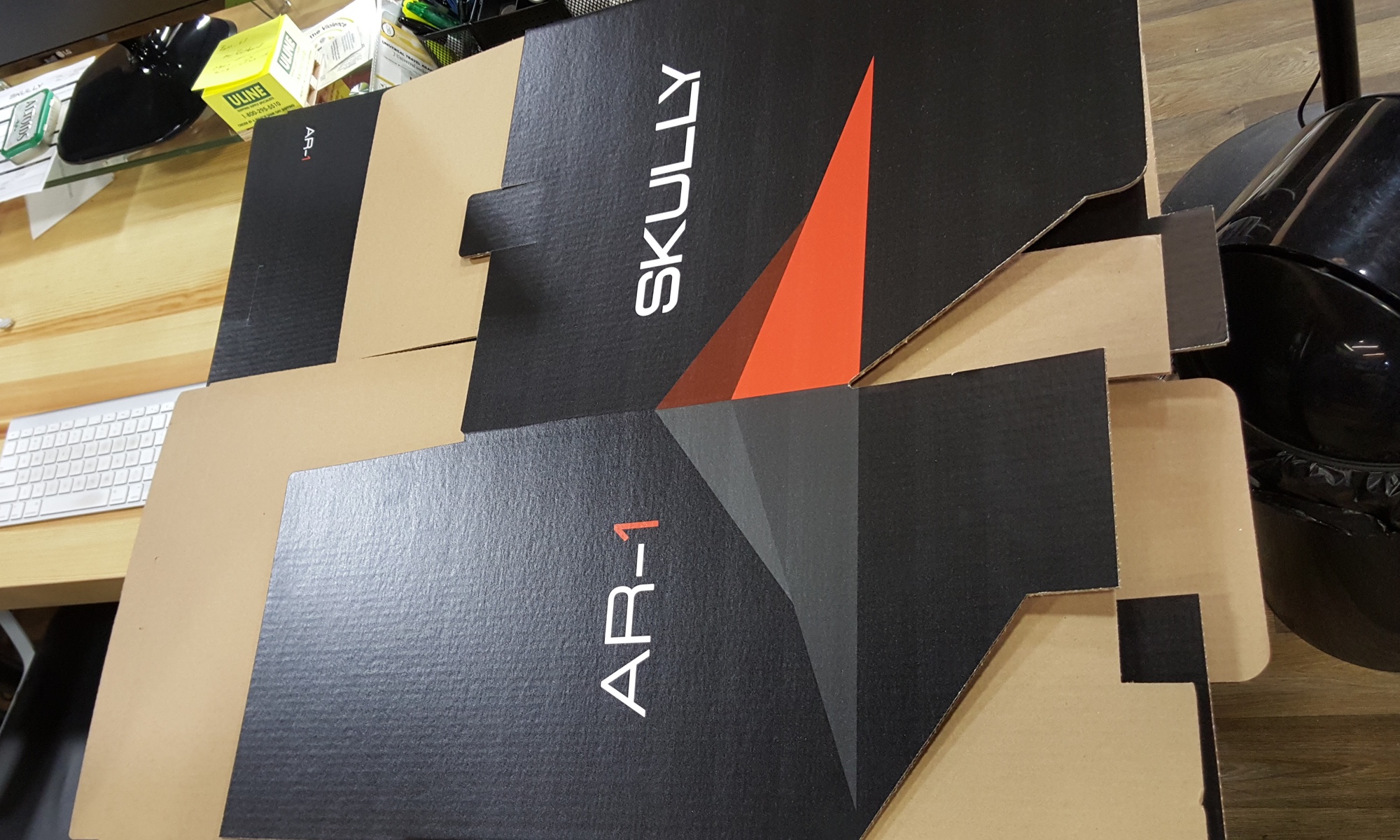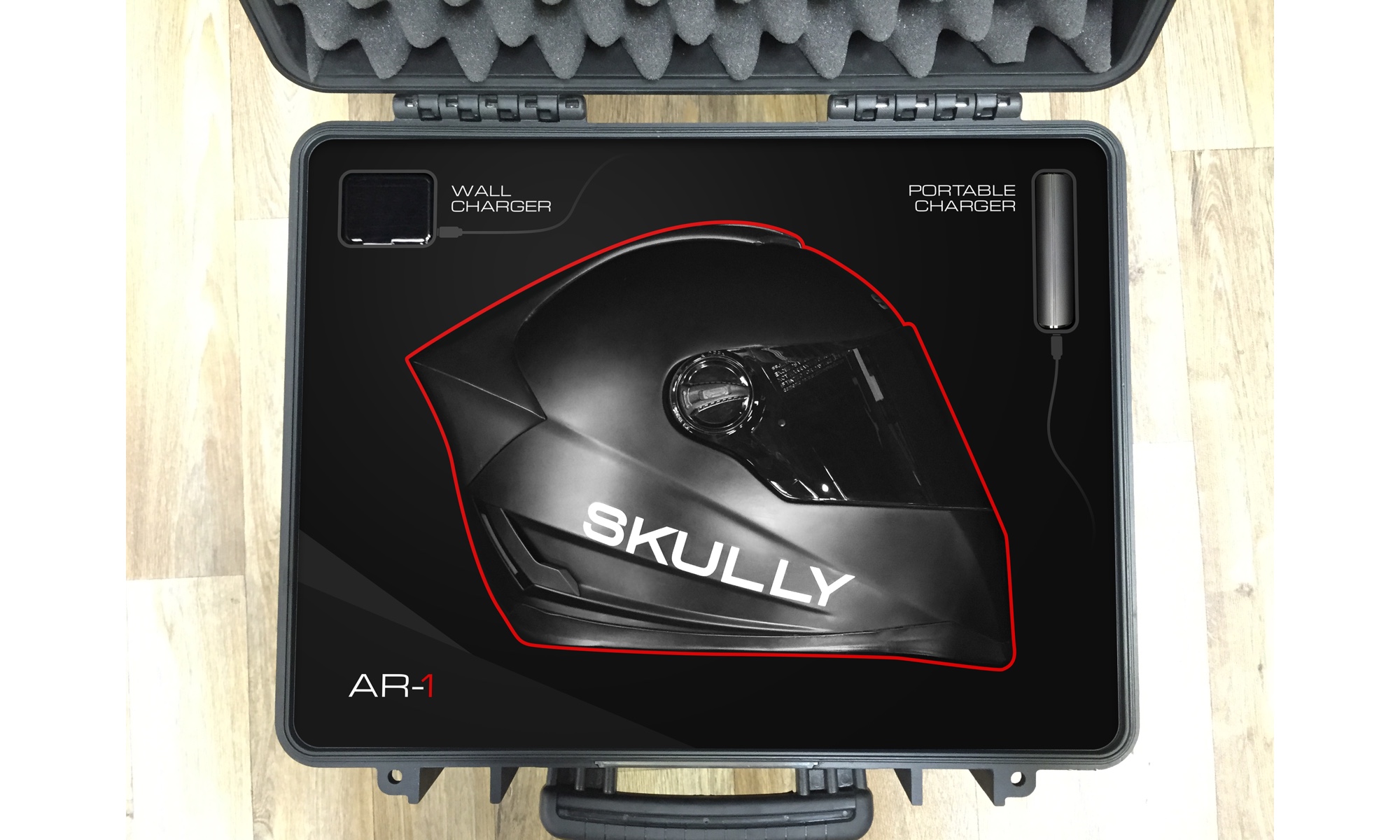 Top 10 Invention of 2014 Truly Groundbreaking CNN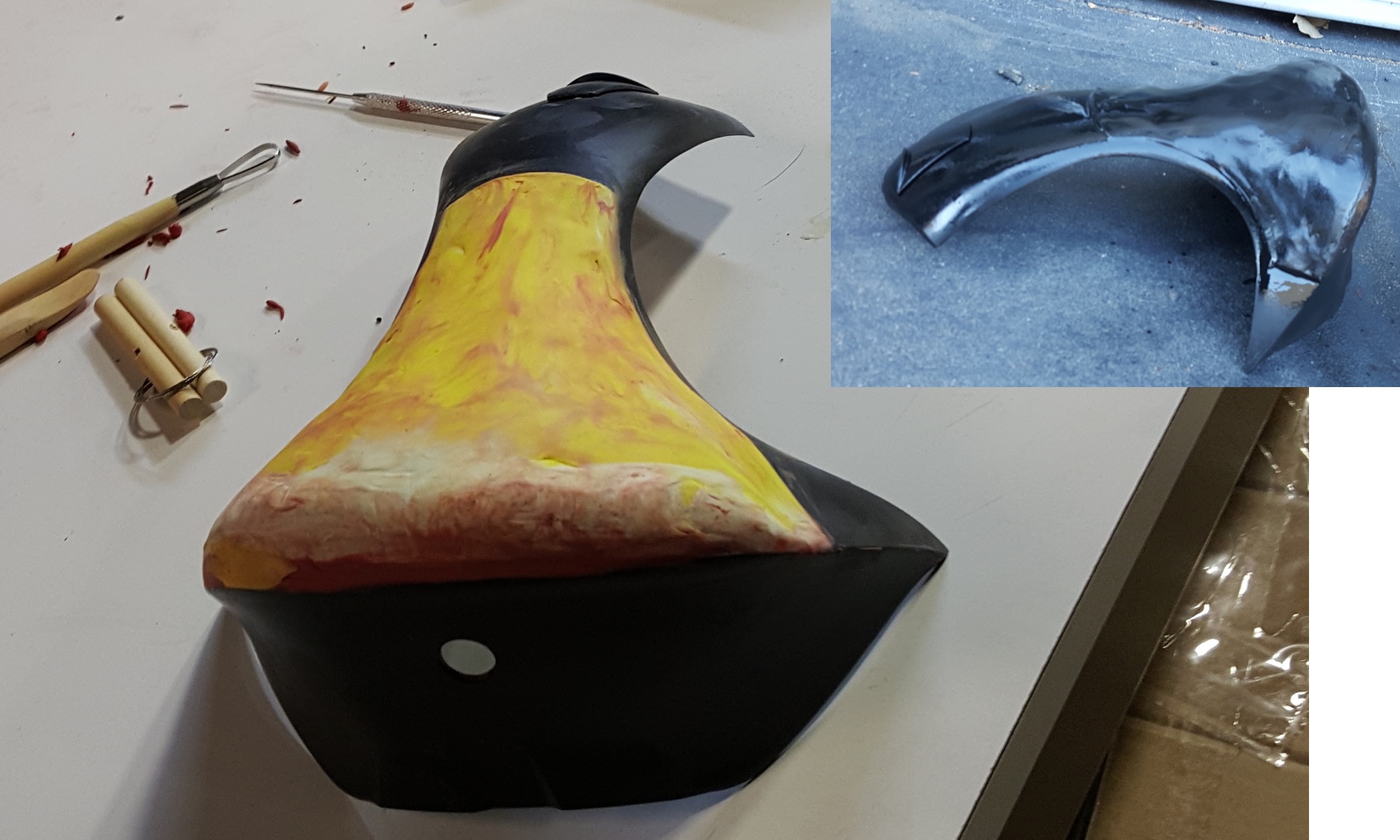 The helmet for the digital age Popular Science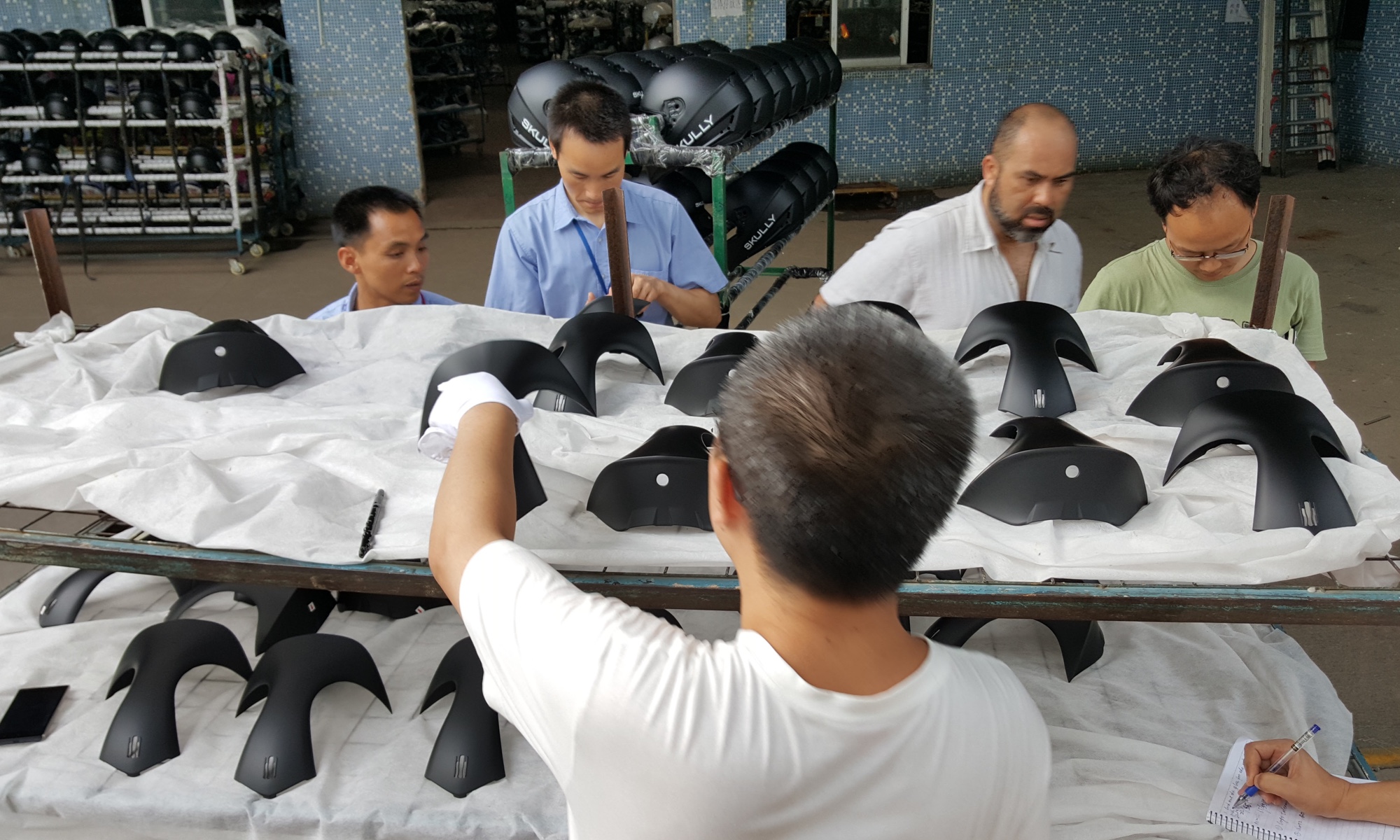 Watch this video for a quick overview of the SKULLY AR-1 Experience.