I created and ran the first day long company wide BuildOff for frog in San Francisco.
To help build new relationships across disciplines, I chose teams of designers, technologists, writers and researchers to work together. Each team was given a goal to design and build the most interesting creation. After a tough decision, the judges awarded the medal to "CPR training frog".
Click the images to learn more.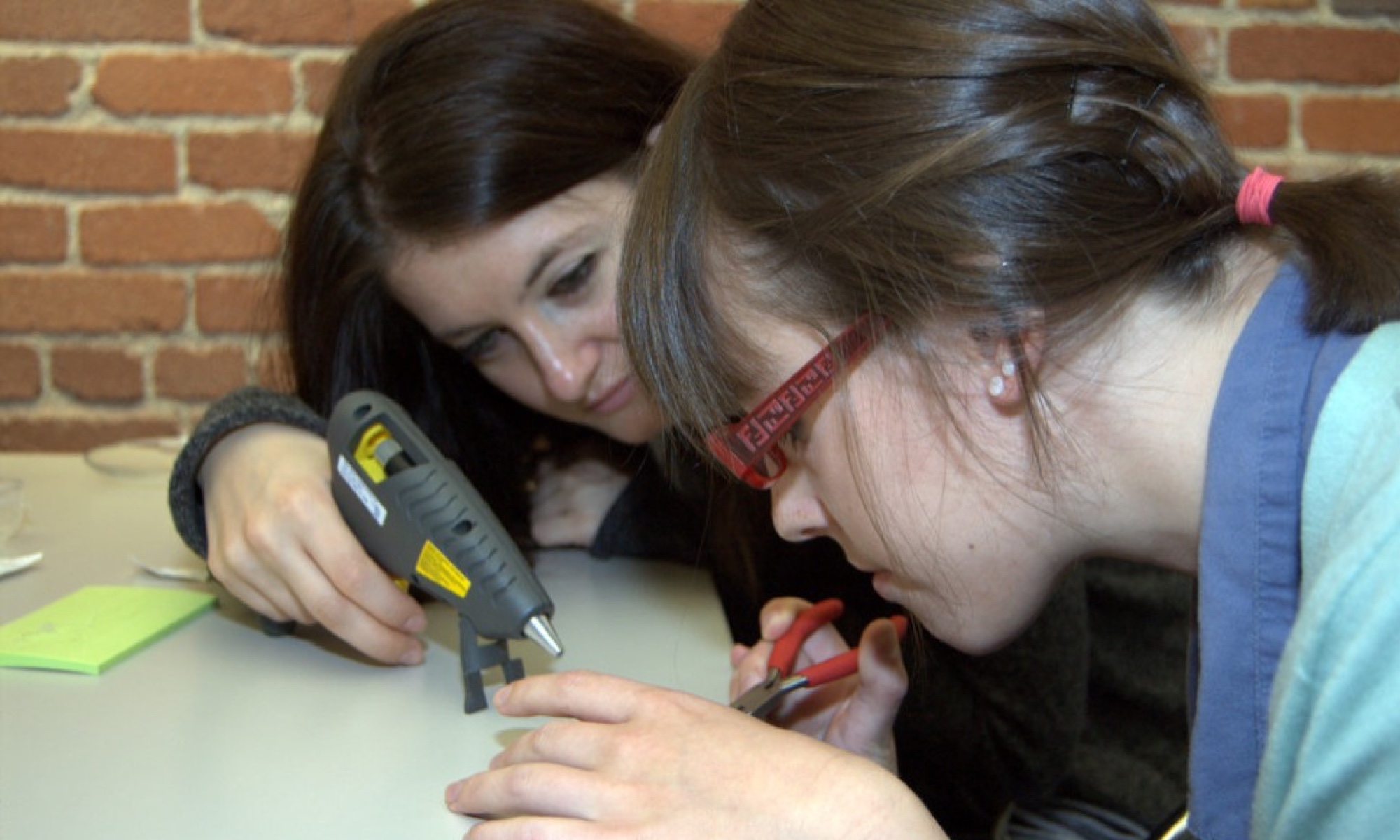 So much fun! I learned great new skills from other disciplines. Participant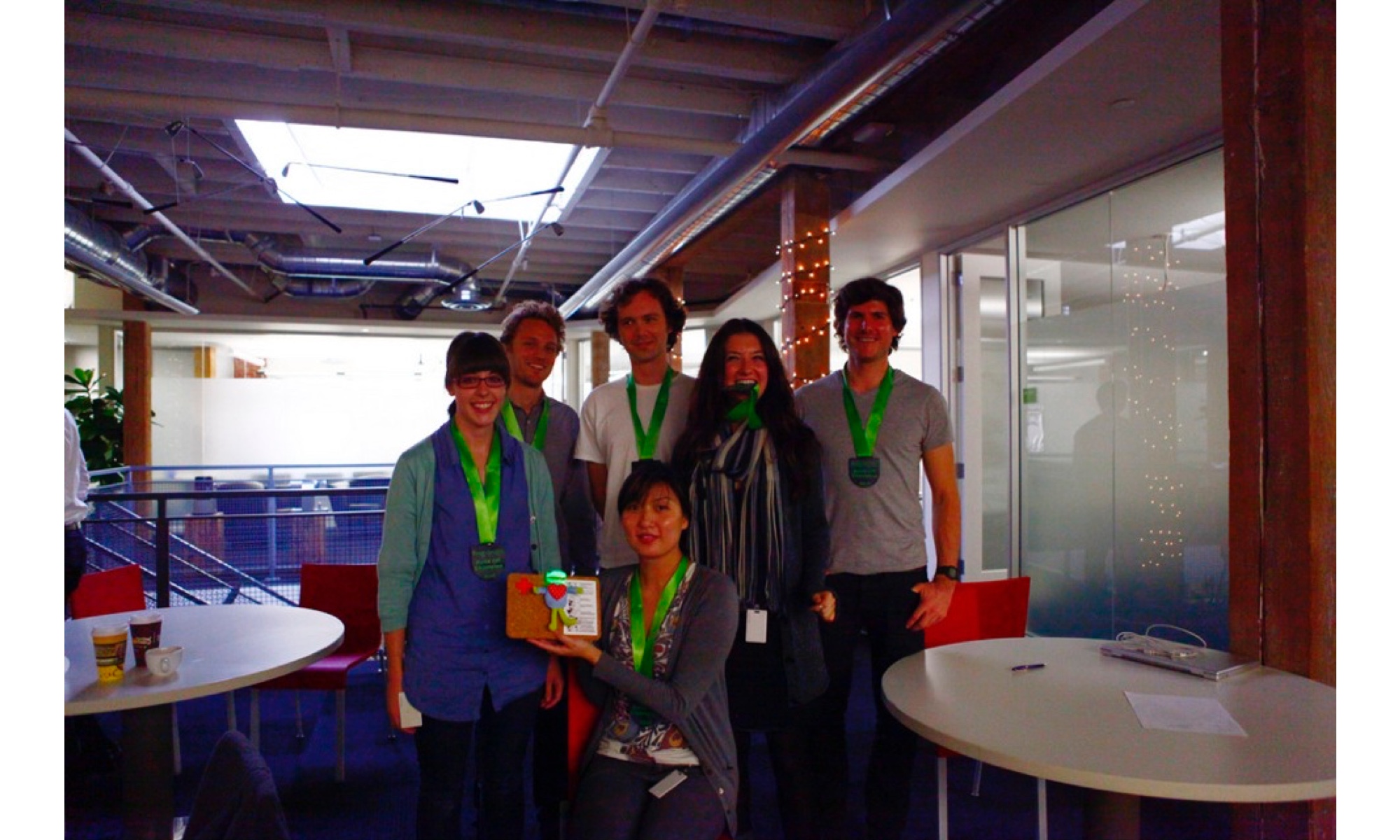 This was such a hit within frog that I was invited to bring the Build Off to our other studios around the world.